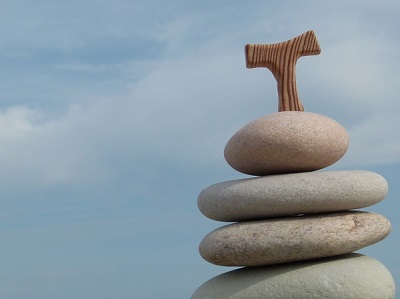 Our Congregation of the St. Francis Sisters Vierzehnheiligen, follows the Franciscan Rule of Life for the Third Order Regular.
Many Franciscan communities follow this way of life.
Each community has its own constitutions.
You can find the complete text of the Rule of the Franciscan Third Order Regular in English here.