A celebration of hope, love and new beginnings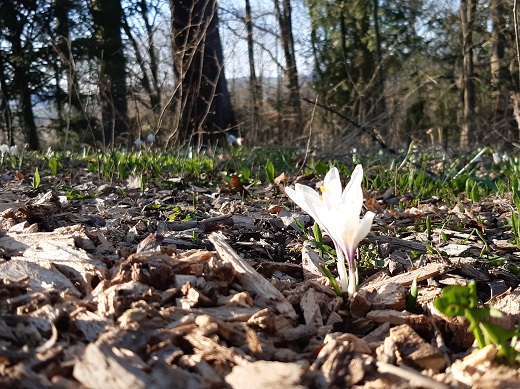 In these days we commemorate the suffering, death and resurrection of Jesus. As Christians, we are convinced that after all the difficulties, the good news of Easter also applies to us. In this hope we are on our way - in whatever phase of life and in whatever place we are.
We wish you this hope and confidence too!
Your St. Francis Sisters of Vierzehnheiligen

Impulses for Maundy Thursday, Good Friday and Easter.
Texts for the Stations of the Cross in our park near the Motherhouse in Vierzehnheiligen.
News from the Congregación