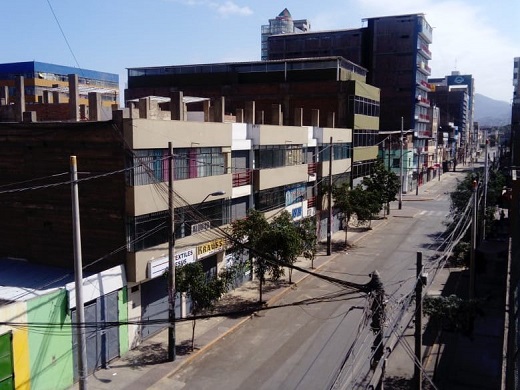 But what is normal? With sunshine and blue skies many people are walking up and down the hill again. There are still no pilgrimages, at least not official ones, but sometimes a lonesome trumpet sounds with a pilgrimage song. This is not quite "normal" in the sense of "as before". But we are doing well here. Especially when we hear and read what our sisters from Peru and India tell us. Let us also take you with us, into this world, which is anything but "normal" and whose social system does not operate as it does in Germany. You can find the reports below at the news.
Your St Francis Sisters of Vierzehnheiligen
On 6 July the church celebrates the feast of the young Saint Maria Goretti. You can find an impulse for this here.
News from the Congregación