Motherhouse
Vierzehnheiligen 8
96231 Bad Staffelstein
Germany
0049 9571-95600

Headquarters of the Order
Order Formation
Home for elderly sisters and Franciscan brothers in need of care
Retreats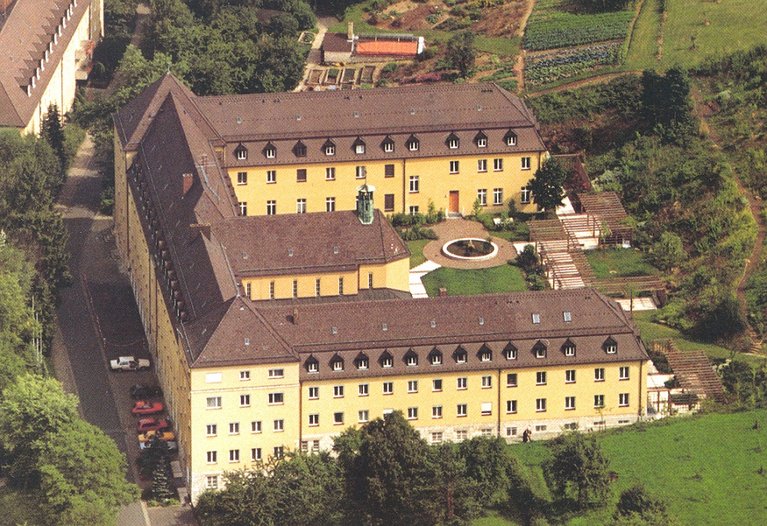 Konradshof
Facility for mothers/father-childs
Vierzehnheiligen 10
96231 Bad Staffelstein
www.konradshof-14heiligen.de (german)
The Konradshof offers single mothers and fathers accommodation as well as individual support for parenting and for their personal circumstances.
If you would like to support our work with parents and children, we would be delighted about a donation.
Sparkasse Coburg-Lichtenfels
BLZ 783 500 00 Kto.-Nr. 92534197
IBAN: DE48 7835 0000 0092 5341 97
SWIFT-BIC: BYLADEM1COB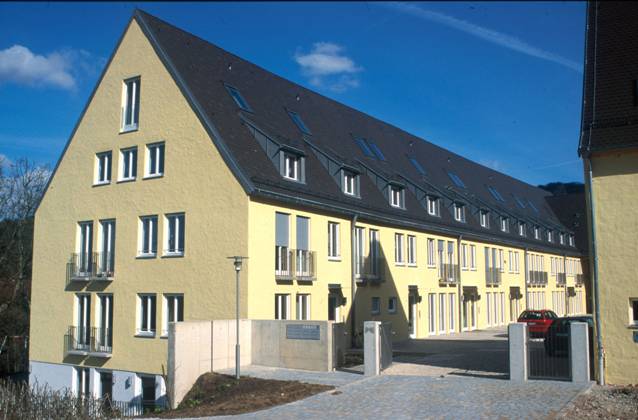 Diocesan house
Vierzehnheiligen 9
96231 Bad Staffelstein
www.bildungshaeuser-vierzehnheiligen.de (german)
Since 1968 we have been supporting the work in the diocesan house of the Archdiocese of Bamberg in various areas.
Retreats
Conferences
Care for pilgrims