Casa Regional
Hermanas Franciscanas de Bamberga
Casa Regional
Prolongación Huánuco 1780
La Victoria – Lima 13
Perú - Sudamérica
to the Facebook Page (spanish)
Regional team management
Noviziate
School Sta. Maria Goretti
Poliklinik Santa Isabel
Comedor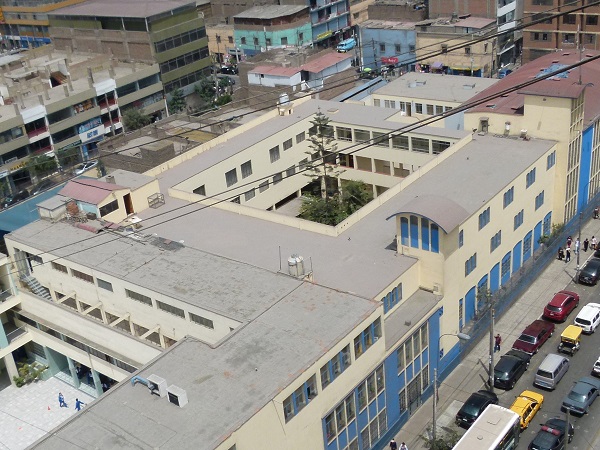 School "Santa Maria Goretti"
Prolongación Huánuco 1780
La Victoria - Lima 13
Perú – Sudamérica
Website (spanish)
to the Facebook Page (spanish)
In 1955/57 the school "Santa Maria Goretti" was founded in Lima in the peripheral district of La Victoria. Over the years it saw student numbers of up 1200 girls, and currently 400 children attend school there.
Integrated are a kindergarten, six classes of elementary school and five classes of middle school, which allows progression to university.
The school - built with funds raised by the sisters in Lima - also enabled children of the poorer middle class to attend school. Donations from benefactors in Germany and the support of the Congregation have made it possible to keep the school fees at a reasonable level and to offer scholarships covering all fees. many parents prefer the education in a convent school to a state or even secular private school despite the school fees.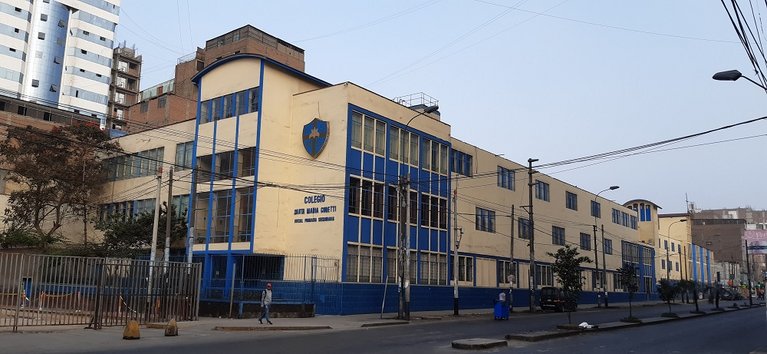 House of retreat "Alvernia"
Calle Nueva Toledo s/n
Cieneguilla – Lima 40
Peru - Sudamérica
to the Facebook Page (spanish)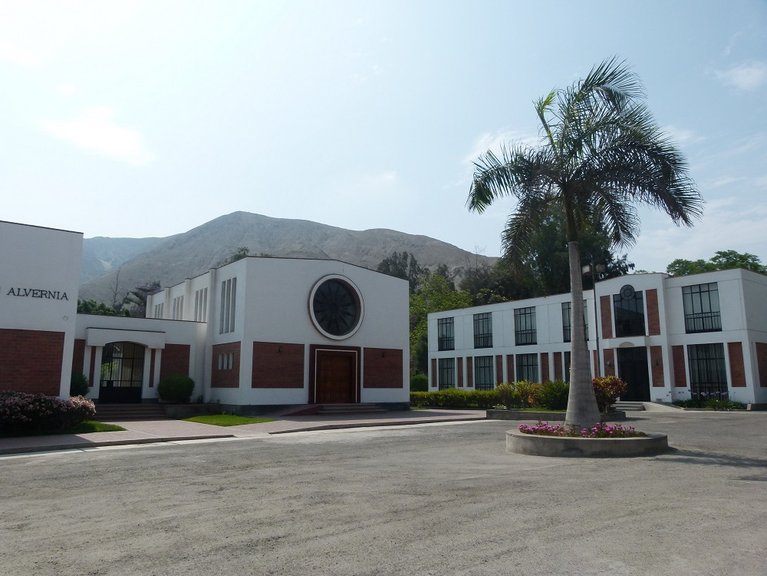 House Santa Rosa
Avenida Los Alcanfores 729
Urbanización Alto de los Ficus
Sta. Anita – Lima 43
Perú - Sudamérica