Mercy - over and over again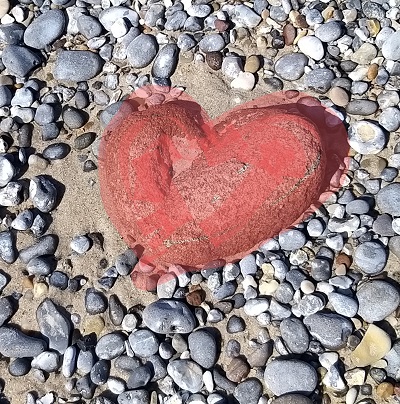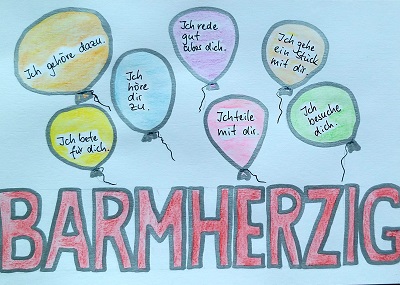 The 2nd Sunday of Eastertide - also called White Sunday - has also been called Mercy Sunday since the year 2000. This feast was introduced by Pope John Paul II and falls this year on 24 April.
Mercy ......... What does that mean to me today? It has "poor" in it and also "heart", in me the letters also associate "mercy". Mercy includes active and spiritual works.
After the 40-day Lent, we have just celebrated the resurrection of our Lord - around us, everyday life plays out between Easter holidays and war reports from Ukraine, between joy and sorrow, between hope and hopelessness. Perhaps it is really a good time to think about how I - like every human being - can live mercy today. What can I do?
I have found something that EVERYONE can do and I would encourage you to follow these simple impulses - not only on Mercy Sunday but over and over again:
I listen to you.
I speak well of you.
I belong to you.
I pray for you.
I share with you.
I visit you.
I walk a little with you.
I wish us mercy for our fellow human beings and for ourselves - again and again.
Uta Fielitz
Weggemeinschaft